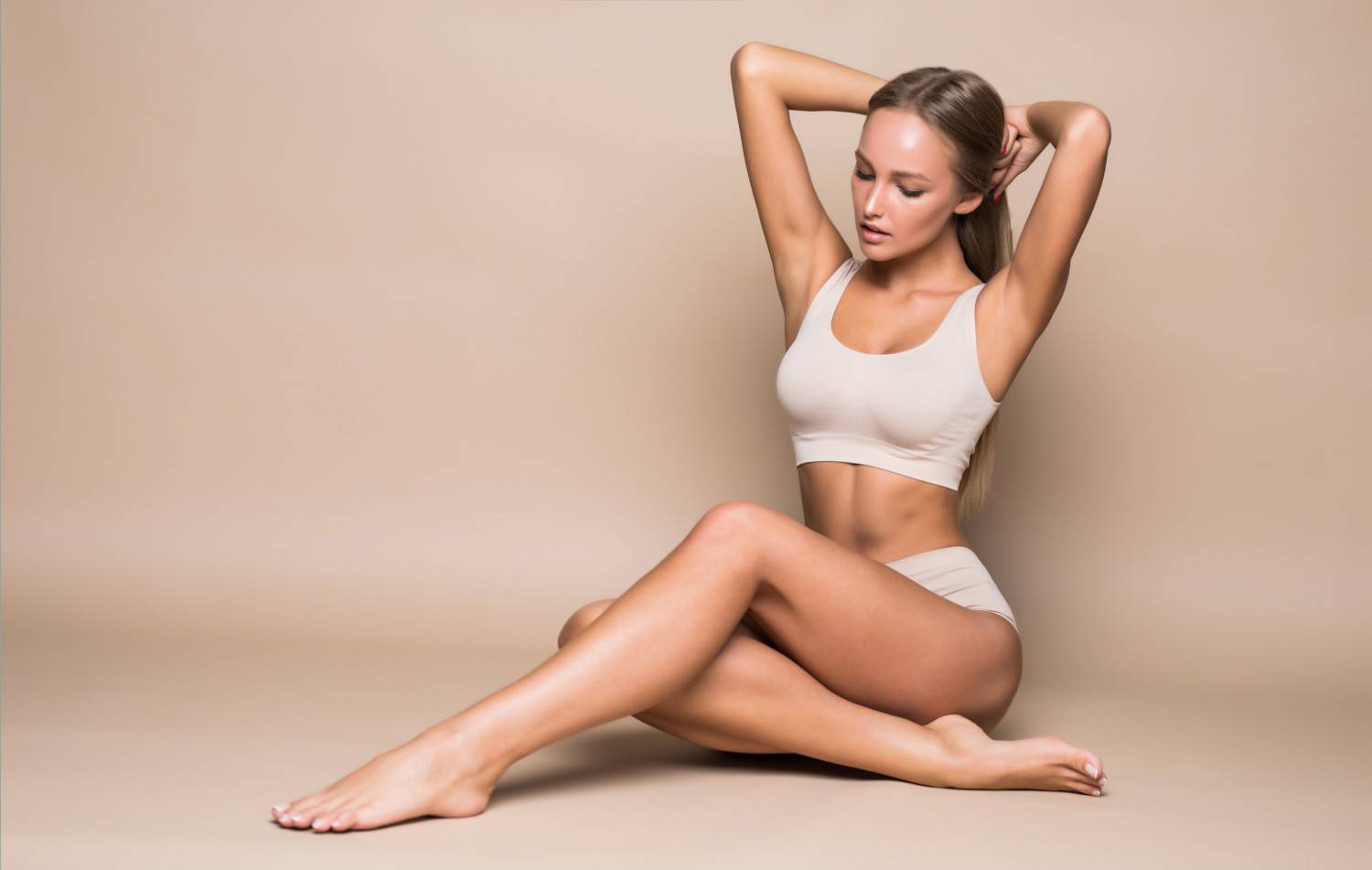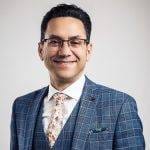 Medically reviewed by
Dr. Omar Tillo
MD, MS, EBOPRAS, FRCS (Plast)
As time passes your butt may begin to lose its shape and pertness as a result of ageing, pregnancy, or fluctuations in weight. Brazilian butt lift surgery (BBL) is a highly effective treatment that helps restore volume to your buttocks, creating significant aesthetic improvements. However, one concern patients may have are dents after a BBL procedure.
In this article, CREO Clinic explores the possibility and likelihood of dents after BBL surgery, as well as detailing some simple advice for preventing dents before they occur.
To understand the many benefits of a Brazilian butt lift surgery, book a consultation with Dr. Omar Tillo, the CREO Clinic's specialist BBL surgeon in London. Dr Tillo not only pioneered the safer BEST-F fat transfer technique, but he also wrote the guidelines for BBL surgery followed by all surgeons practising in the UK. He is a highly experienced practitioner with a proven record of providing excellent BBL outcomes.
What Causes Dents in A BBL?
'Dents' refers to unevenness or dimples in the skin of your buttocks after a BBL. Most dents predate surgery and are a result of cellulite, ligaments, or scar tissue, but there are some other causes of dents and dimples after a BBL surgery:
Cellulite – BBL surgery can improve the appearance of cellulite, but cellulite may continue to appear after your surgery and create dimples and dents.
Pre-existing dents – Having dents prior to surgery can make you more susceptible to developing them following your BBL.
Fat necrosis – Should the fat under your skin die if it has been poorly transferred, this can lead to visible lumps and bumps.
Poor surgical technique – If fat has been transferred unsuccessfully (e.g. an uneven, or overly aggressive harvest), this can lead to the appearance of dents after a BBL. 
How To Prevent Dents After BBL Surgery
Following the steps below can help minimise the likelihood of having dents following your BBL procedure.
Notify Your Surgeon of Any Dents Before Surgery
In the planning stages of your BBL surgery, be sure to inform your surgeon of any dents that you are aware of in your buttocks so that they are certain to be addressed during the surgery.
Choose an Experienced BBL Surgeon
There are no guarantees that you won't see dents after a BBL, but the best way to help avoid dents is to entrust your surgery to an experienced cosmetic surgeon with proven expertise in the field. This will help you avoid negative outcomes and create a natural-looking BBL shape for your butt.
Follow All Aftercare Instructions
Following the after-care instructions of your BBL surgeon is also of vital importance, so try to maintain a healthy diet, wear your compression garment as instructed, and avoid putting unnecessary pressure on your buttocks during your downtime.
Feed Your Body Healthy Fats After BBL Surgery
One of the key pieces of advice to follow after your BBL surgery is to eat nutritious foods that will give your body all the vitamins and minerals it needs to aid recovery.
While feeding the fat in your body does not directly prevent dents, plenty of healthy fats like omega-3 should be a regular feature of your diet post-surgery — they are accessible in salmon, avocados, extra-virgin olive oil, and walnuts.
Additional Recovery Tips For BBL Surgery
To maintain the best results after your BBL, follow these additional tips during your recovery.
Don't sit down – Try to keep the pressure off your butt after BBL surgery by avoiding sitting down. Try to rest using a using a special BBL pillow to provide your buttocks with adequate support while you heal.
Stay a healthy weight – Maintain a healthy balanced diet and feed fat to ensure your body is getting everything that it needs for an optimal recovery. Should you need help planning your diet, chat with a nutritionist who can help you set a food regime for your downtime.
Schedule A Consultation For A Brazilian Butt Lift With CREO Clinic
To experience the transformative changes a BBL surgery can offer, book a consultation with Dr. Omar Tillo, the CREO Clinic's double board-certified cosmetic surgeon.
Dr. Tillo is a highly-respected practitioner of Brazilian butt lift surgeries in London, and will use his extensive expertise to formulate a personalised treatment plan designed specifically to help you realise the natural-looking, curvy butt you deserve.