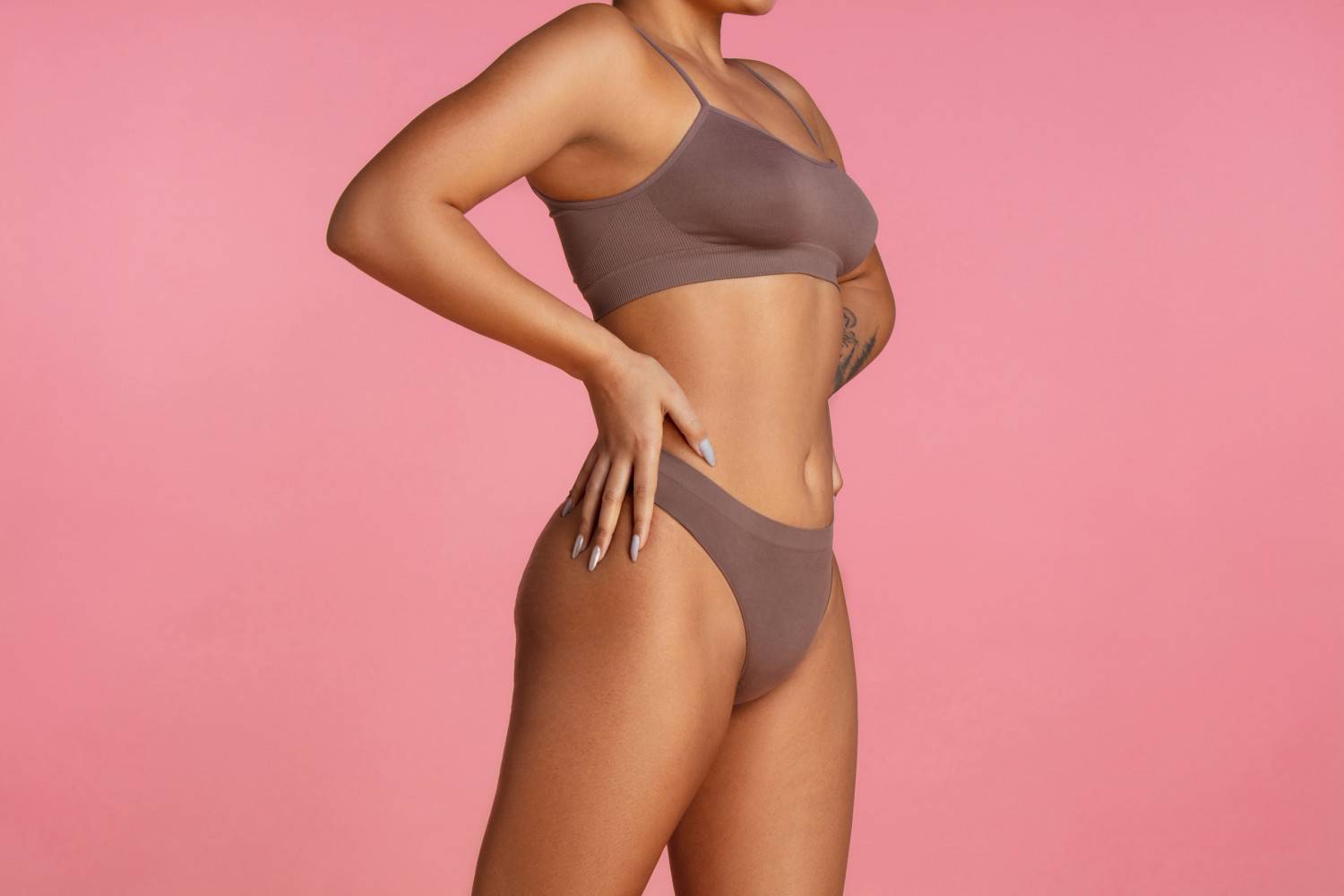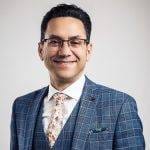 Medically reviewed by
Dr. Omar Tillo
MD, MS, EBOPRAS, FRCS (Plast)
When you are concerned that your butt has lost its desired shape, a Brazilian Butt Lift (BBL) can be a highly effective surgical treatment to restore curves to your backside. But will the results look natural?
In this article, CREO Clinic explores the best ways to ensure your BBL surgery creates significant aesthetic improvements whilst always retaining the all-important natural look.
To experience the transformative impact of a natural-looking BBL in London, book a consultation today with Dr. Omar Tillo, the CREO Clinic's expert body contouring surgeon. Dr. Tillo is a key opinion leader and pioneer in the field of BBL procedures and will use his extensive expertise to help you see the dramatic aesthetic improvements and natural results you deserve.
How BBL Surgeons Can Utilize Fat Transfer to Ensure Natural-Looking Results
When your goal is to have a natural-looking BBL, the skill of your surgeon and the fat transfer techniques they use play important roles in achieving that outcome.
For example, Dr. Tillo has devised the much-lauded BEST-F technique, a safer alternative to the traditional BBL. The BEST-F technique transfers fat from other areas of the body where it is in excess and uses it to produce an organic increase of volume in your buttocks.
This fat transfer technique helps to produce significant changes to the buttocks, creating BBL shapes that are more subtle and natural-looking in appearance rather than exaggerated or 'over-the-top'.
Why Should I Choose A Brazilian Butt Lift Over Butt Implants?
Compared to butt implants, a BBL is more organic, utilizing only autologous fat taken from other areas of the body to deliver a more natural result than silicone implants. The BBL procedure also improves the contour of the areas where liposuction is used to extract fat.
Overall, there are a few reasons that BBL surgery may be preferable to butt implants:
Natural look and feel – As a BBL only introduces fat extracted from your own body, the resulting effect is more natural than the addition of silicon implants.
Less chance of complications – Although the risk is small, butt implants carry a higher risk of complications such as infection, shifting implants, or general discomfort.
Less downtime – The downtime necessary after BBL surgery is shorter than that of butt implants by 2-3 weeks.
What Natural-Looking Results Can I Expect from a BBL?
A BBL can provide long-lasting enhancements to your buttocks, creating hourglass curves that have an organic and aesthetically pleasing appearance, whether in a bikini at the beach or in your comfiest pair of jeans.
An important element of your BBL recovery to understand is the 'fluffing' stage —this is the period of 6 – 8 weeks after your surgery during which the skin may feel slightly firmer and swollen as your skin is expanding to accommodate the recently transferred fat. And after 6 – 8 weeks have passed, the skin should soften and you can begin to enjoy your BBL results.
It is important to have informed expectations for your BBL. For example, initially your butt may appear slightly more enhanced than you imagined. This is because 30 to 50% of the fat cells will be absorbed by your body, so your surgeon will inject double the amount of fat required in order to ensure the right amount of fat remains to give your butt a lift.
Your final results should be clear 3-6 months after your surgery, at which point your skin should have fully accommodated the transferred fat to deliver the natural-looking results you wanted.
CREO Clinic Performs Natural-Looking Brazilian Butt Lifts in London
To take full advantage of the many benefits of a Brazilian butt lift surgery, book a consultation with Dr. Omar Tillo, the CREO Clinic's expert BBL surgeon.
Dr. Tillo is a vastly experienced body contouring surgeon, renowned for his particular skill in the field of BBL surgeries. He will work diligently to develop a bespoke treatment plan to set you on the path to the curvy, natural-looking butt you deserve.