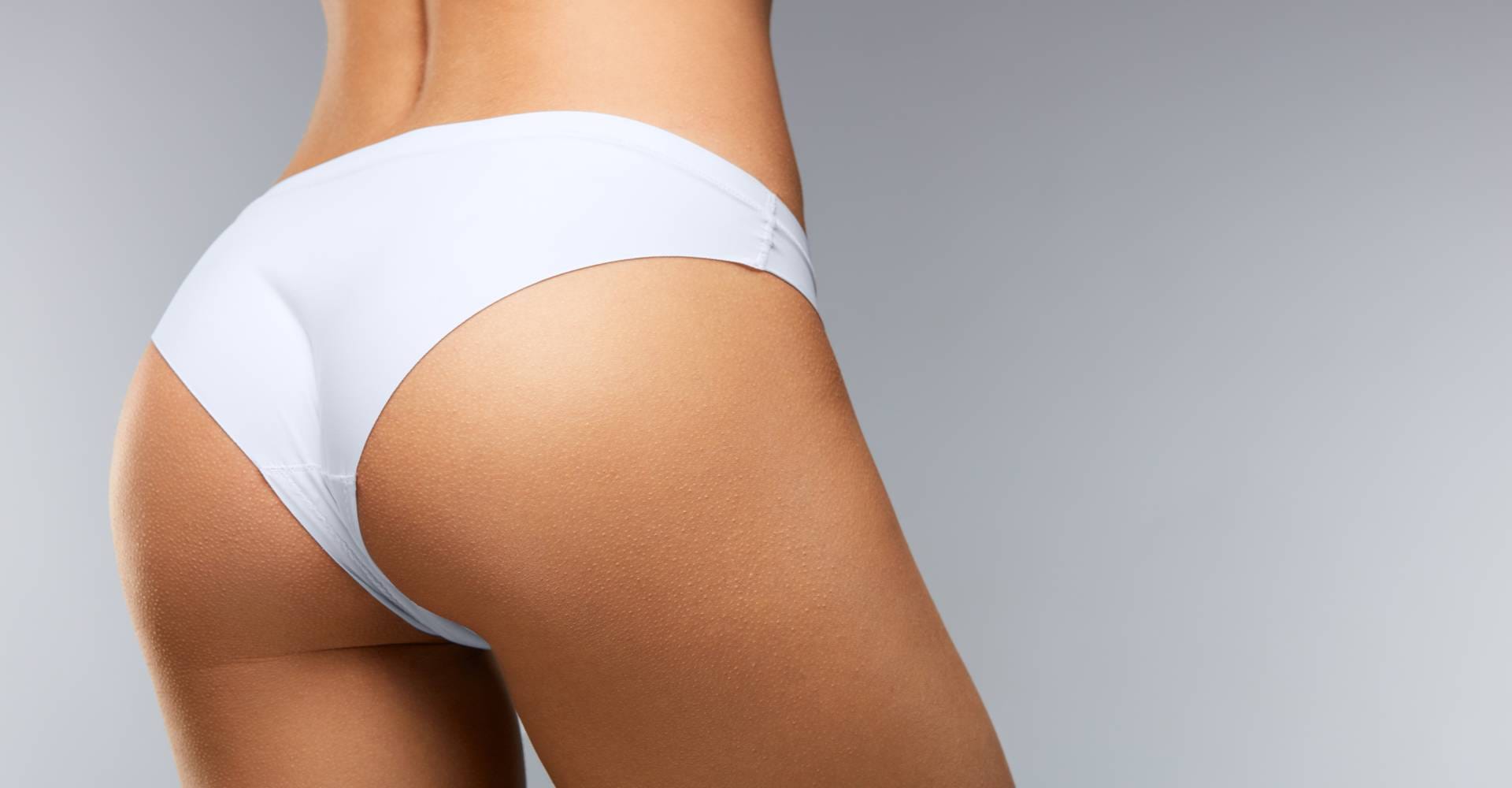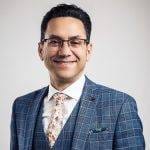 Medically reviewed by
Dr. Omar Tillo
MD, MS, EBOPRAS, FRCS (Plast)
A Brazilian Butt Lift (BBL) is the fastest growing cosmetic procedure, as it results in a contoured buttock from fat transfer, while simultaneously sculpting other areas of the body with liposuction. Many patients are also drawn to the surgery due to the permanent results that it provides. In this article, we'll discuss the results and longevity of a BBL procedure in further detail.
Brazilian Butt Lift Before and Afters
Benefits of BBL
BBL is a popular surgery in the UK as it provides many aesthetic benefits:
By enhancing the hips and buttocks, a BBL improves the body's curves and proportions, thus helping you attain your desired figure.
A BBL procedure usually involves removing excess fat from areas surrounding the buttocks, such as the hips and thighs, which further contours your silhouette.
Compared to a buttock augmentation using implants, a BBL appears more natural and leaves minimal scarring.
By adding volume and firming your bottom, a BBL procedure improves the appearance of cellulite on your thighs and buttocks.
A BBL can add volume to the hips and improve the appearance of hip dips.
What to Expect After BBL Surgery
Immediately after the surgery, you may experience swelling and bruising in your buttocks and around the area where you had liposuction, which will gradually dissipate over the coming weeks. In general, most patients resume office work and light daily activities after 2-3 weeks. For more information on what to expect after BBL surgery, visit our blog on BBL aftercare and recovery tips.
When Will I See Results After BBL Surgery?
The final results of a Brazilian butt lift surgery usually emerge during the 3-6 months after surgery, although the results of the liposuctioned areas will be visible after 6-12 weeks. Immediately after the procedure, your buttocks may look more enhanced than expected as the surgeon injects around twice the amount of fat needed to produce your desired results because your body absorbs 30-50% of the fat cells over 3-6 months. After this fat transfer process, the remaining fat grafts will settle to a permanent enhancement.
Furthermore, after three months, patients enter what is known as the fluffing stage of their recovery, which is a 6-8 weeks period where the skin softens and expands to accommodate the fat grafts, thus making the results of the surgery feel natural.
Are BBL Results Permanent?
One of the significant benefits of BBL is that it provides permanent results. The fat cells will remain in place permanently once they have stabilised and integrated into the blood supply in the area. However, it's necessary to have a healthy diet and exercise routine to maintain results of the fat transfer, given that fluctuations in weight cause your fat cells to expand and contract. Furthermore, as you age, you will likely develop some skin laxity in the area, which affects the shape of your buttocks.
BBL After 10 Years
The BBL results after 10 years typically look the same. Therefore, depending on your age, you can expect to maintain the same curves and volume in your buttock and the same contouring effects in the liposuctioned areas. However, these long-term results are dependent on you not gaining weight due to pregnancy, medications, and healthy lifestyle choices.
How to Maintain BBL Results
There are several simple steps that you can take after your surgery to maintain your BBL results:
Avoid Sitting
It will take several weeks for the fat grafts to stabilise and integrate with the blood supply. Your body will absorb 30-50% of fat cells during this process. As much as possible, you should avoid sitting after BBL or putting direct pressure on your butt for the first three weeks after surgery and sit on a soft pillow for the next two weeks to minimise the loss of fat cells.
Eat Healthy and Maintain Weight
You need to eat enough calories (at least 2000 per day) that are rich in nutrients to fuel your immune system and help the fat grafts survive and stabilise in your butt. Specifically, we recommend low-carb, high-protein diets which contain healthy fats from fish, avocados, nuts, and eggs. After your results have settled and side effects have dissipated, you should eat a healthy diet that helps prevent gaining weight or losing significant weight.
If you struggle to manage your weight, you may benefit from the help of a nutritionist.
Slowly Begin Exercising Again
As soon as you feel able, you should walk and do light exercises to promote blood circulation and reduce post-surgical risks. You must avoid more strenuous exercises and activities for a few more weeks. In general, most patients can resume more strenuous exercises after four weeks. You are encouraged to exercise regularly to preserve your new figure and maintain your weight.
For more information on when you can workout after your BBL, take a look at our blog on the subject.
Avoid Smoking
A healthy blood flow is a requirement for BBL surgery. Therefore, you should refrain from smoking four weeks before and four weeks after your surgery. As nicotine constricts blood vessels, it reduces blood flow, which causes fat necrosis and post-surgical complications. Thus, smoking can prolong the healing process and diminish your results.
Schedule a Consultation at CREO Clinic
Dr Omar Tillo, director of the CREO Clinic, has developed a safer technique for BBL surgery known as the BEST-F technique. With this surgical technique, the risk of fat embolisms associated with the traditional BBL procedure is significantly lower, while the contouring effects are enhanced. Having performed hundreds of BBL procedures, Dr Tillo is a board-certified plastic surgeon and well-versed in contouring the buttock and liposuctioning targeted areas to produce proportionate results that look natural.
If you are interested in having a Brazilian Butt Lift, book a consultation with CREO Clinic to discuss the procedure and your cosmetic goals with Dr Tillo.