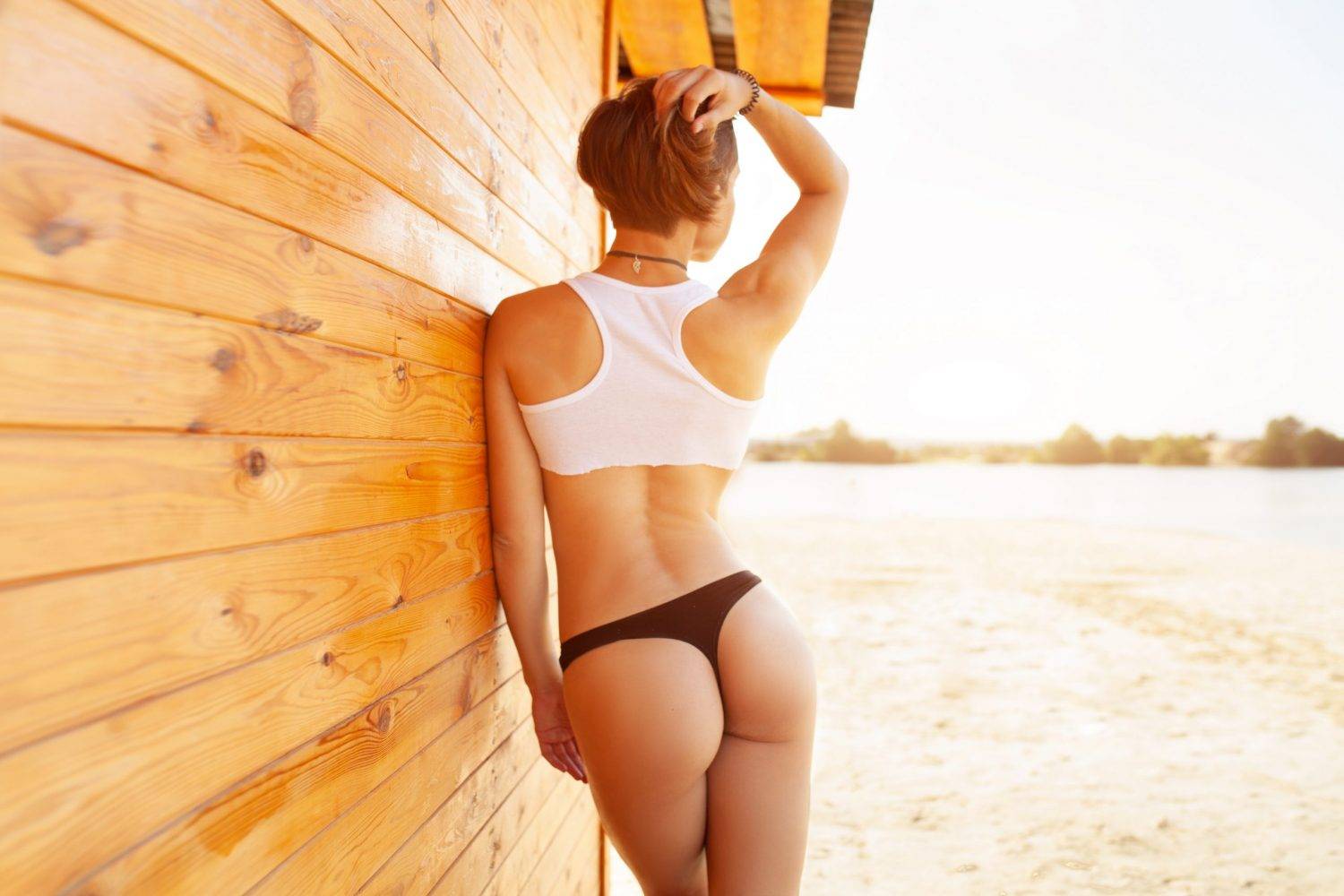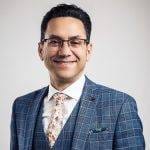 Medically reviewed by
Dr. Omar Tillo
MD, MS, EBOPRAS, FRCS (Plast)
Fat transfer is a popular body contouring surgery in the UK, the cost of which varies from patient to patient. In this article, we'll break down how we calculate the price of a fat transfer procedure.
Price Based on Treatment Area
To perform a fat transfer, surgeons perform liposuction on targeted areas of the body and transfer the harvested fat into areas that need enhancing. Thus, the price of a fat transfer depends on the number and size of the areas that require contouring.
On average, a fat transfer procedure at CREO Clinic costs £7,900 for one area, £9,400 for two, £11,400 for three, £12,000 for four, and £1,000 for each additional part. However, these prices may vary depending on the treatment area, the liposuction technology, and the complexity of your procedure.
Below are some common areas that patients wish to enhance through fat transfer:
Butt
A fat transfer to the butt is called a Brazilian Butt Lift (BBL). CREO Clinic's Dr Omar Tillo is a key opinion leader on BBL, having developed a safer technique for performing the procedure, known as the BEST-F technique.
With this procedure, patients can enhance and reshape their butt and hips to achieve an hourglass figure or BBL shape that provides them with a curvier figure. In general, the cost of a BBL starts from £7,900. However, if you require liposuction in multiple areas, as is often the case with a skinny BBL, the cost of the procedure will increase accordingly.
Breasts
You can have a breast augmentation with implants or fat transfer. Additionally, you can combine both options in a procedure known as composite breast augmentation for more natural-looking results. Breast augmentation is another popular procedure, particularly among women who want an hourglass figure or have deflated breasts following pregnancy. Breast augmentation at the CREO Clinic starts from £6,900 and composite breast augmentation from £8,900.
Calves
Calf augmentation enhances and reshapes disproportionately thin calves with implants, fat transfer, or a combination of both. Although implants are a more popular option, fat transfer is ideal for patients with excess fat who want a modest enhancement to their calves. Prices for calf augmentation at the CREO Clinic start from £7,900.
Additionally, liposuction and fat transfer can be performed on other targeted areas of the body, as shown in the below diagram: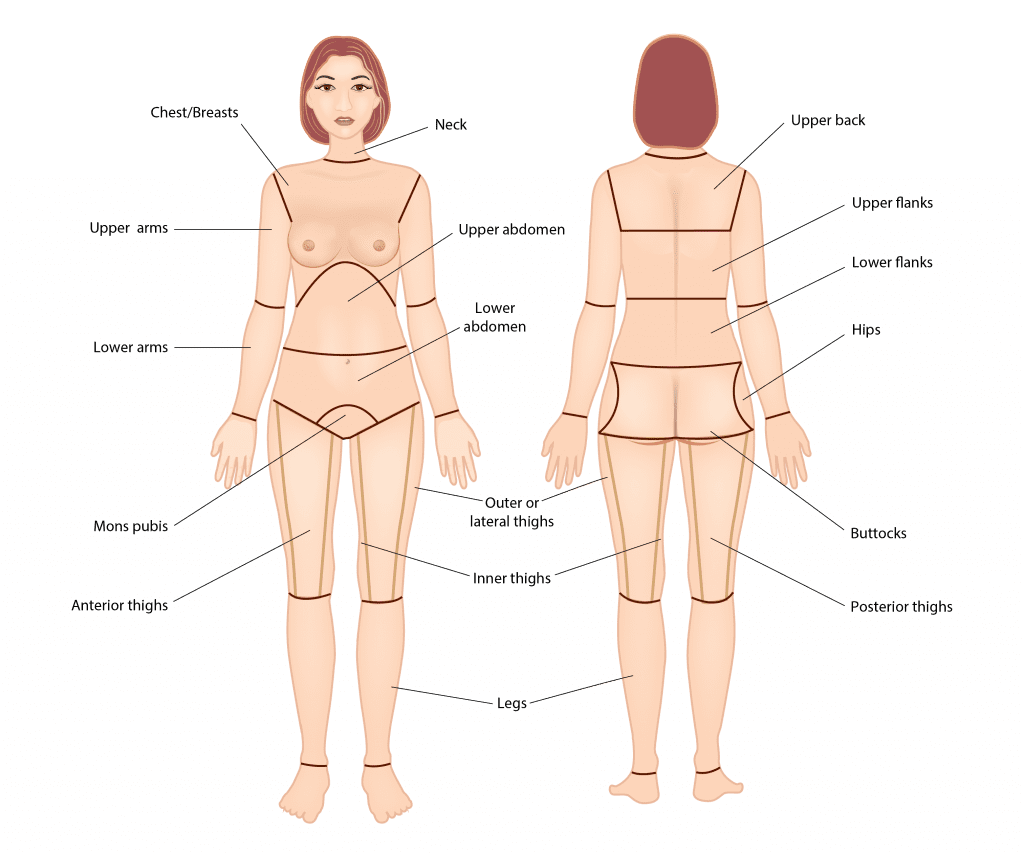 What's All Included in the Price?
The above prices for fat transfer include a liposuction procedure on one targeted area of the body, anaesthetics, surgeon's fees, nurses' fees, use of the surgical facility, compression garments, and up to three follow-up appointments at the clinic.
Additional Fat Transfer Costs
The liposuction cost varies depending on the size and number of areas you want to contour. Therefore, the procedure will cost more if you wish to have liposuction on more than one area of your body. Your surgeon may prescribe pain medication which you will need to purchase yourself. Additionally, if required, we can arrange chaperone services and further follow-up appointments at an additional cost.
Is a Fat Transfer Worth It?
Fat transfer is an organic way of adding volume to areas of the body that you wish to enhance as it uses the patient's fat rather than inserting a foreign material. As the procedure involves liposuction, you can contour multiple areas of the body to attain your ideal figure. Additionally, the minimal scarring and permanent results are further reasons why many patients consider fat transfer a worthwhile procedure.
Schedule a Consultation with CREO Clinic
Dr Omar Tillo is a double board-certified body contouring surgeon who specialises in performing fat transfer procedures on multiple areas of the body. In particular, he is a renowned BBL surgeon who has developed the BEST-F technique as a safer alternative to the traditional BBL procedure. Additionally, he has extensive training in a range of liposuction procedures and the expertise to customise the surgery according to the patient's body to produce natural-looking results.
If you are interested in enhancing and contouring areas of your body, book a consultation with Dr Tillo at the CREO Clinic to discuss a bespoke surgical solution.