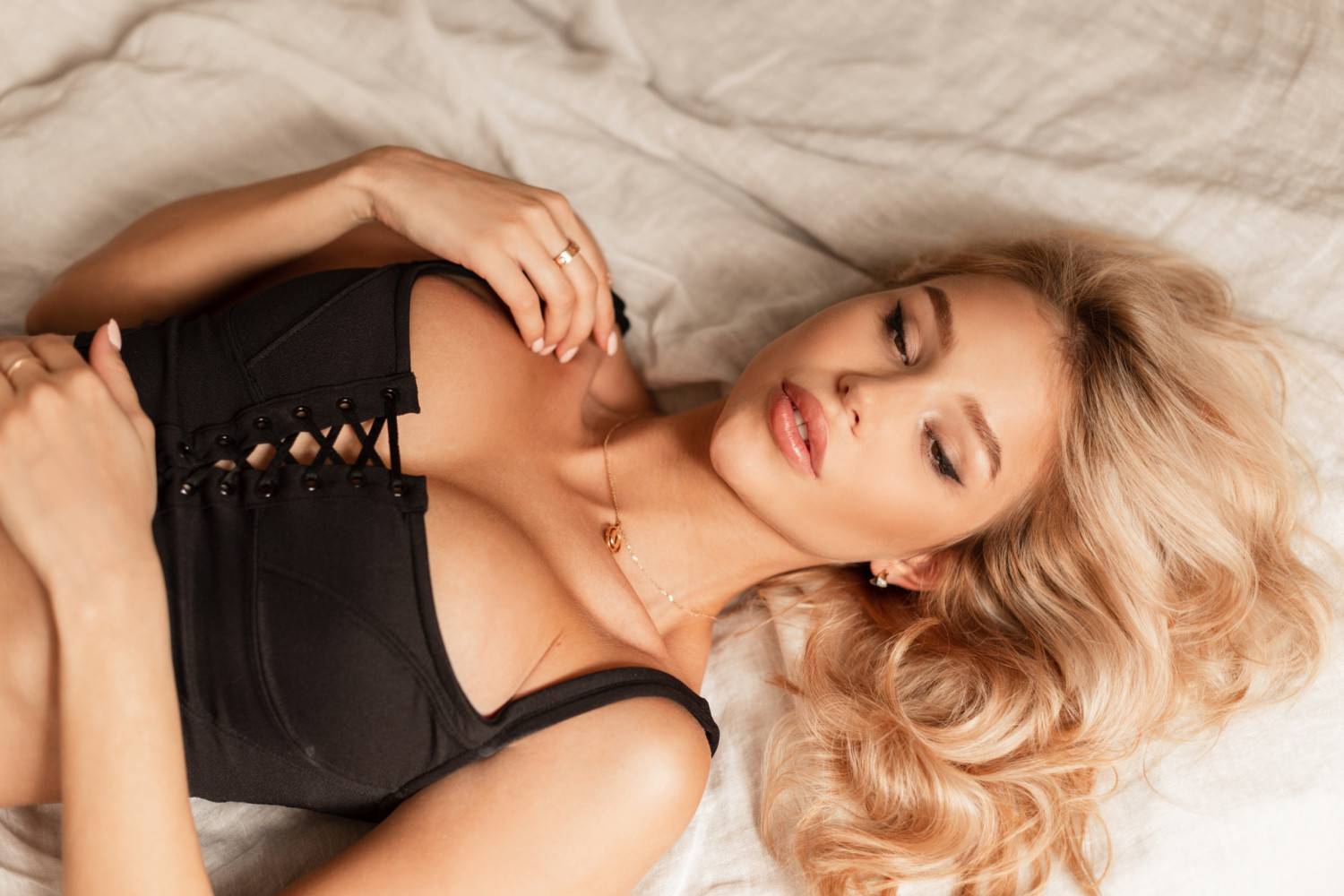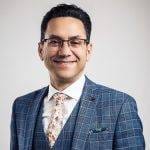 Medically reviewed by
Dr. Omar Tillo
MD, MS, EBOPRAS, FRCS (Plast)
If you are concerned about the sag or droop of your breasts, a breast lift can be an extremely effective way to address these issues. Before deciding to undergo breast lift surgery, it is vital to feel fully informed about the procedure.
This article will explore some of the most important queries you may have regarding your breast lift, providing you with straightforward, informative answers.
Schedule a consultation today at the CREO Clinic to take advantage of the many transformative benefits a breast lift can bring. Our experienced cosmetic surgeon, Dr. Omar Tillo, will use his extensive skills and expertise to help you achieve your body goals and answer any questions about your procedure.
Are You a Board-Certified Plastic Surgeon?
A board-certified cosmetic surgeon is not only qualified to legally perform plastic surgery but also one who has studied beyond their medical degree to achieve extra qualifications that make them a more skilled and capable surgeon. Board certification indicates a surgeon's commitment to ethical and high-quality cosmetic surgery.
In the UK, a board-certified cosmetic surgeon is registered on the General Medical Council (GMC) specialist register, having proved their skill and abilities as a surgeon to the Royal College of Surgeons (RCS).
Dr. Omar Tillo, the CREO Clinic's plastic surgeon, is double board-certified, which means he is accredited by the European Board of Plastic Reconstructive and Aesthetic Surgery (EBOPRAS) and has received the UK's FCRS Plast qualification.
How Many Breast Lift Procedures Have You Performed?
The more experience a surgeon has with a procedure, the more knowledge and skill they will have accrued.
As such, make sure to ask any prospective cosmetic surgeon to explain to you the number of breast lifts they have performed – this can be used as a barometer for their experience of the surgery.
Can You Show Me Before and After Photos From Your Clients?
Asking a prospective surgeon to show you before and after photos from previous clients provides evidence of their previous successes with the treatment. It also offers a helpful visual aid in understanding the aesthetic benefits of a breast lift.
Any experienced cosmetic surgeon should be able to provide you with before and after photos from previous successful surgeries.
What is the Satisfaction Rate of Your Clients?
Testimony from previous patients is an excellent way to understand a surgeon's ability to help you achieve your desired outcomes.
Ask your surgeon what the overall satisfaction rate is for their previous breast lift patients, as this data will help you put together a picture of the surgeon's competency.
Am I a Good Candidate for a Breast Lift?
Some surgeries are more appropriate for our needs than others. Make sure to ask your surgeon if you are a good candidate for a breast lift, as it may be the case that your particular needs require an altogether different treatment.
Make sure your surgeon gives you a detailed explanation of how the lift will address each of your concerns.
How Much Does a Breast Lift Cost?
At the CREO Clinic, the cost of a breast lift begins at £8,500. A full cost breakdown will only become available after your first consultation, as each surgery we perform is bespoke and must be personalised to your individual needs.
Financing options are available should you wish to spread the cost of your treatment over several months.
What Breast Lift Technique is Right for Me?
Different breast lift techniques are used during the surgery depending on the changes you wish to create. For example, for a smaller alteration, a periareolar or 'donut' lift may be appropriate. In contrast, if you have bigger breasts or require more drastic alterations, an inverted-T technique may be preferable.
Ask your surgeon during the consultation phase to explain which technique they believe is best based on the changes you wish to see. They should be able to show you why the technique they have chosen will work to reduce sagging and create tighter, more youthful-looking breasts.
Have You Performed That Specific Breast Lift Technique Previously?
The four main breast lift techniques work to reduce drooping and firm up your breasts. Some techniques are more common than others, so ensure that you ask about your surgeon's experience performing the specific technique they elect to use.
Be specific: ask how many times they have performed the type of breast lift. The more experience they have, the better.

What Happens During a Breast Lift Procedure?
After administering the anaesthetic, your surgeon will begin by making an incision on your breast and then removing a section of excess skin. This allows them to firm up the breast skin and lift the position of the nipple, thereby reshaping your breasts. Finally, your incisions will be sutured back together, and dressings applied.
How Long is Recovery After a Breast Lift Procedure?
In general, breast lift recovery should take around six weeks. Most women feel comfortable returning to work after ten days, then resuming a light schedule of exercise that only involves the lower half after two weeks. Only after the full recovery period can you resume a full exercise regime incorporating activities that stress the treated areas, such as lifting weights.
When Can You See Results After a Breast Lift Procedure?
You will see the effect of your breast lift immediately after the operation. Your final, long-lasting results will be visible once the swelling has completely subsided – this should take between six months and a year.
How Will Breast Lift Results Change Over Time?
The results of a breast lift are long-lasting, but they can change over time. Certain external and genetic factors, such as drastic weight gain or loss, excess UV exposure, pregnancy, or ageing, can alter your results.
Mitigating techniques such as a healthy diet and high SPF sun cream can help to maintain your breast lift results in the long term.
Will My Ability to Breastfeed Be Impacted?
Most women can breastfeed after their breast lift without issue. However, as with any breast surgery, your capacity to breastfeed may be affected.
A small percentage of women find themselves unable to produce breast milk after the procedure due to nerve damage around the nipple.
Schedule a Consultation With CREO Clinic Today
If you wish to enjoy the many benefits of the breast lift, book a consultation with Dr. Omar Tillo, the CREO Clinic's body contouring surgeon.
As a renowned and highly respected expert in body contouring treatments, Dr. Tillo will work diligently and use his expertise to create a personalised treatment plan designed specifically to help you on the path to the body you deserve.