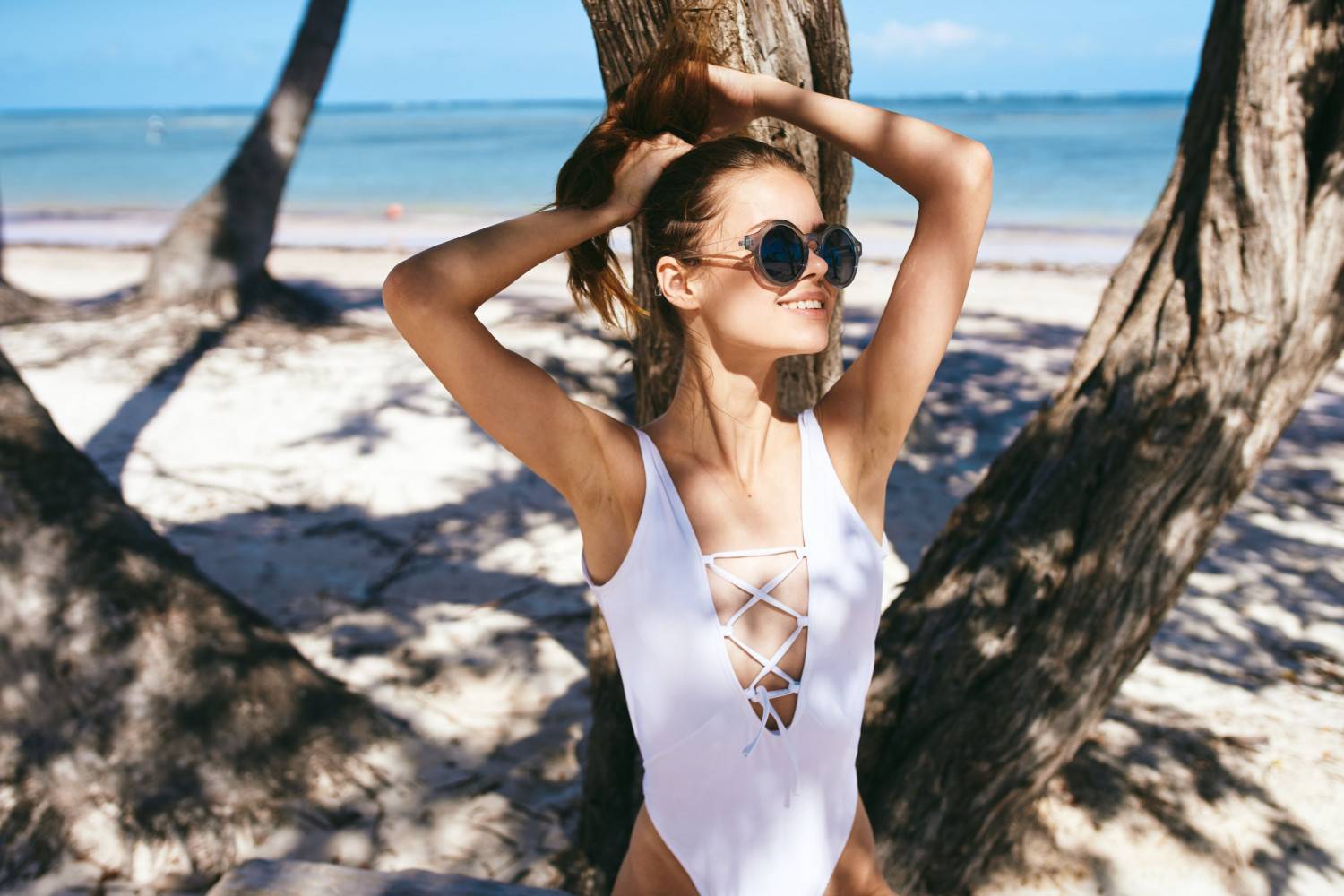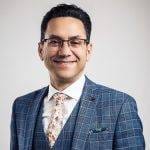 Medically reviewed by
Dr. Omar Tillo
MD, MS, EBOPRAS, FRCS (Plast)
Breast lift surgery, also known as mastopexy, is a complex procedure since it removes excess skin and reshapes breast tissue in order to lift and reshape sagging breasts.
In this article, we will outline how much this surgery is likely to cost you and what the cost includes.
For more information on how a breast lift could help you, book a consultation with Dr Omar Tillo, the CREO Clinic's expert breast surgeon.
Breast Lift Cost in London
In general, the cost of a breast lift in London at the CREO Clinic starts from £8,500. However, because the treatment is an individualised surgery, the final price can vary depending on the surgical needs of each patient.
What's Included in the Price?
The breast lift package includes the cost of:
Surgeon fees
Hospital and theatre fees
Anaesthetic fees
Compression garment to help post-operative swelling
At least three follow-up visits to the clinic
Additional Breast Lift Costs
In addition to the cost of the procedure, you can purchase prescribed pain medication to help make your recovery as comfortable as possible. Other additional costs may include chaperone services and any external medical tests.
Can You Get a Breast Lift on the NHS?
Typically, the NHS only covers the cost of breast lift surgery if the procedure is deemed medically necessary. This includes if your breasts are causing you trouble exercising and/or having an adverse effect on your mental health. 
Therefore, if you're getting a breast lift for aesthetic purposes only, you'll need to cover the cost of surgery yourself.
How to Finance a Breast Lift
If you're feeling daunted by the upfront cost of a breast lift procedure, don't let this get in the way of your cosmetic surgery journey. Here at the CREO Clinic, we're partnered with Chrysalis Finance to help you spread the cost of your treatment.
Benefits of a Breast Lift
The cosmetic procedure provides saggy and drooping breasts with added support, making them look perkier and feel firmer.
Surgery can alleviate the discomfort and irritation caused by excess skin around the breasts.
Opting for a breast lift can restore a more attractive breast shape, giving your whole body a more contoured and youthful appearance.
There are certain breast lift techniques, such as the crescent lift and periareolar lift, which provide low scar visibility.
Schedule a Consultation With CREO Clinic Today
Our body contouring expert, Dr Tillo, specialises in breast lift surgery and has extensive experience in performing the procedure using different surgical techniques.
Book a 1-on-1 consultation with us today to begin your bespoke cosmetic journey and get one step closer to achieving your ideal breasts.