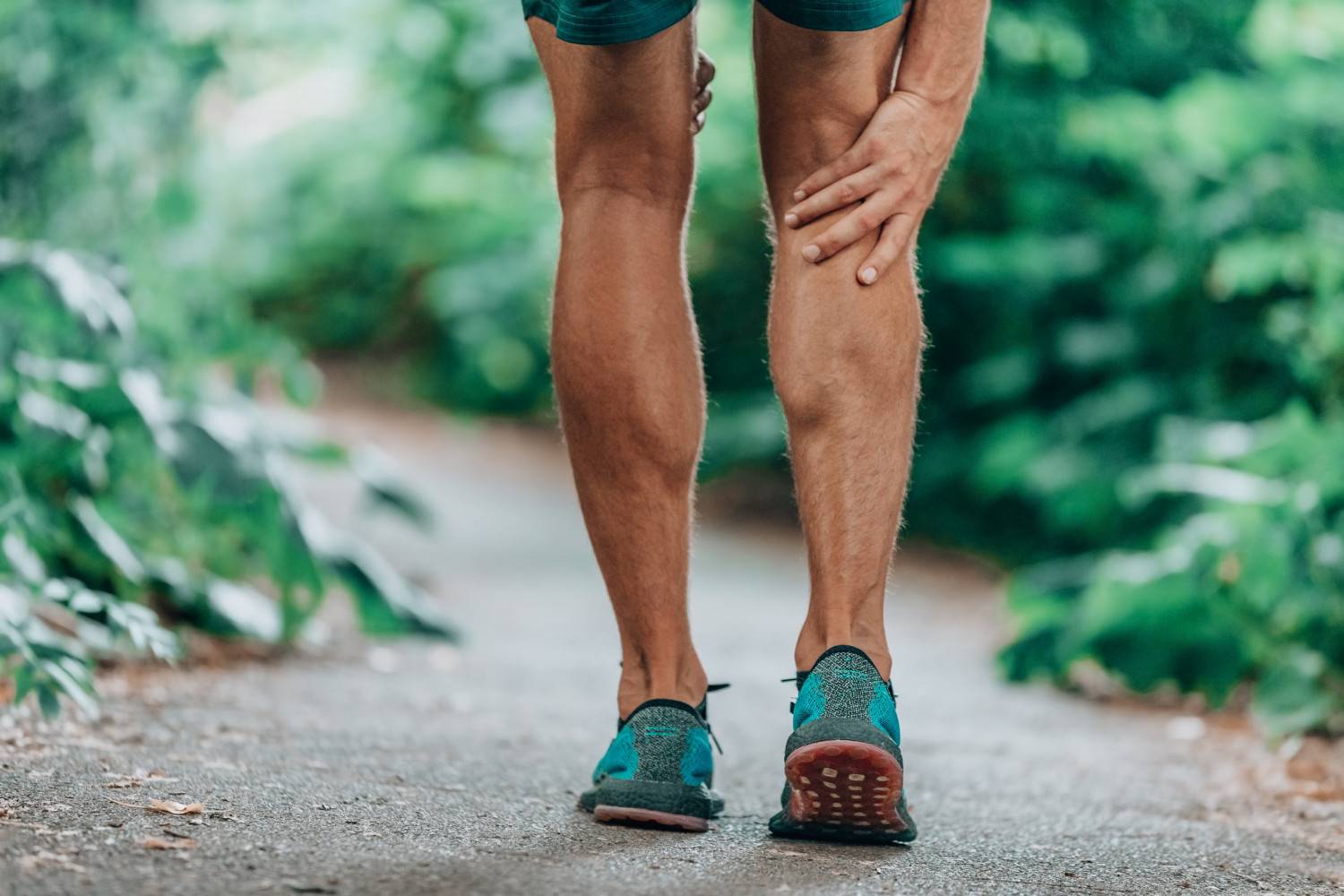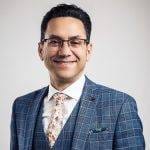 Medically reviewed by
Dr. Omar Tillo
MD, MS, EBOPRAS, FRCS (Plast)
Calf augmentation with implants is a popular cosmetic surgery designed to add volume and improve the contours of a patient's calf muscles.
The procedure – using either ready-made standard implants or custom-made implants – aims to provide natural-looking results that improve the proportions and symmetry of the lower body.
This guide will outline how much calf implants are likely to cost you, what the full cost includes, and whether the procedure is a worthwhile investment to achieve your aesthetic goals.
Our body contouring surgeon at the CREO Clinic, Dr Omar Tillo, is one of the few plastic surgeons in the UK to specialise in calf augmentation. With advanced training in lower limb reconstruction, he has the skills and expertise to design a bespoke treatment that addresses each patient's unique aesthetic desires.
How Much is Calf Augmentation Surgery?
Here at the CREO Clinic, calf augmentation typically costs around £7,900 for one standard calf implant; £10,500 for two standard calf implants; £12,500 for one custom-made calf implant; £16,900 for two custom-made calf implants.
It is worth noting that these prices may vary from one patient to another, depending on the surgical complexity of your calf augmentation surgery. You will be provided with an exact quote for your treatment after your initial consultation with Dr Tillo.
What's Included in the Price?
The calf implants package includes the cost of:
Surgeon fees
Anaesthetic fees
Hospital and theatre fees
At least three follow-up visits to the clinic to monitor your recovery
Additional Calf Implant Costs
In addition to the general cost of calf implants, you can purchase prescribed pain medication to help make the recovery process as comfortable as possible. Other additional costs may include the use of chaperone services and any external medical tests.
For custom-made implants, it's worth noting that there is also a requirement for a CT scan which is not included in the price of the package.
Calf Implants Before and After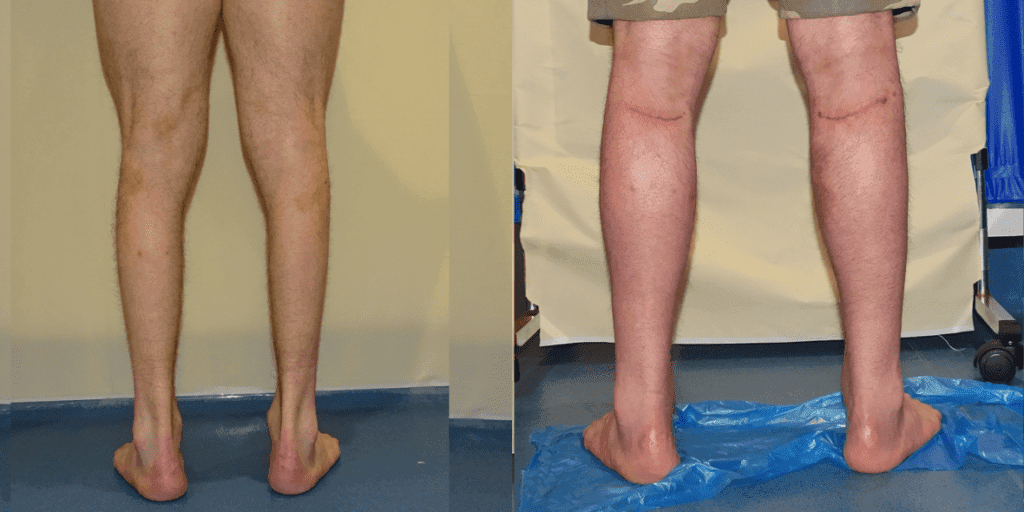 Are Calf Implants Worth It?
Having skinny or asymmetrical calves is a source of insecurity for many people across all walks of life. This insecurity can be difficult to manage as it may restrict the type of clothing you wear and prevent you from partaking in sports and exercise.
Take for example bodybuilders, who often consider the procedure after reaching the limit of their calf muscle growth.
Calf implant surgery can be life-changing as it provides volume, definition, and balance to the legs, which may lead to improved self-esteem and a better quality of life.
Schedule a Consultation with CREO Clinic Today
For further information on the cost of calf augmentation surgery at CREO Clinic, contact us to schedule a 1-on-1 consultation. Our body contouring surgeon, Dr Tillo, will be able to discuss a bespoke treatment plan according to your specific needs and desired aesthetic.